Looks to be a wet week for our region through Sunday this week. The substantial rain threat which was supposed to start later in the week, kicked off today in isolated areas of Southeast Texas dropping in excess of 10 inches in large sections of the region such as Kingwood, New Caney, and areas south and west of Sugarland.
Current Rainfall Storm Totals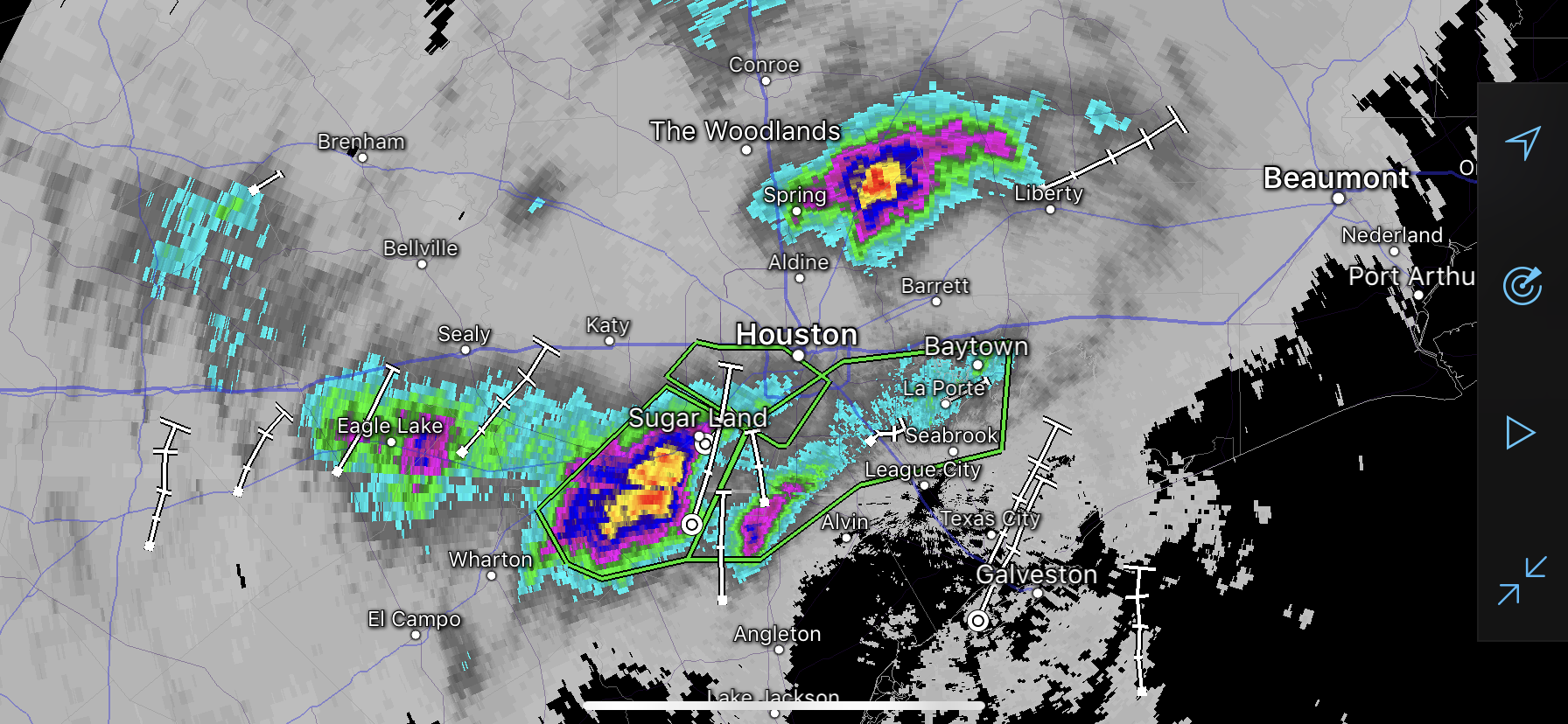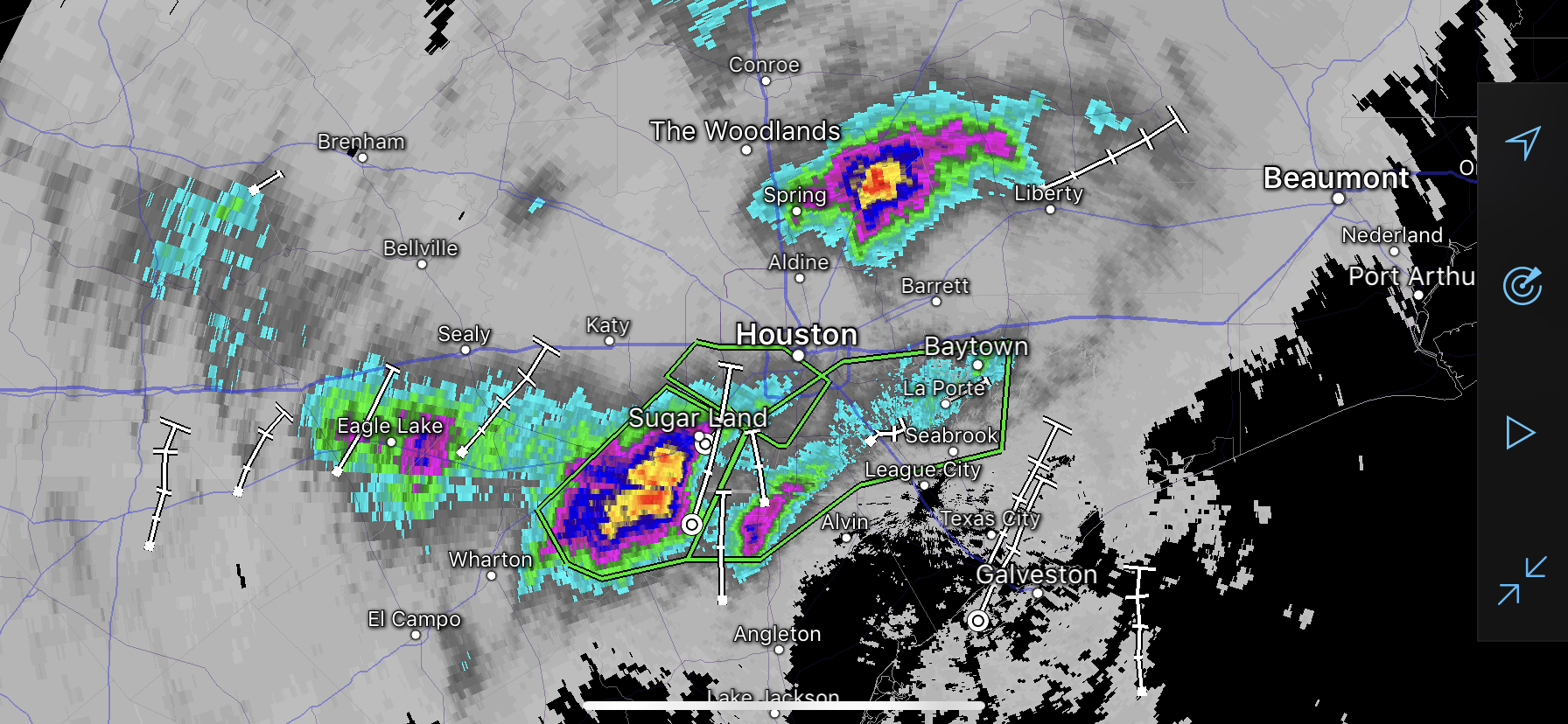 The rainfall resulted in flooding of many roadways, vehicles, feeder roads, and causing schools to keep students on site until parents can get there safely to pick them up. Rain continues to fall at this hour in many of these areas.
Current Doppler Radar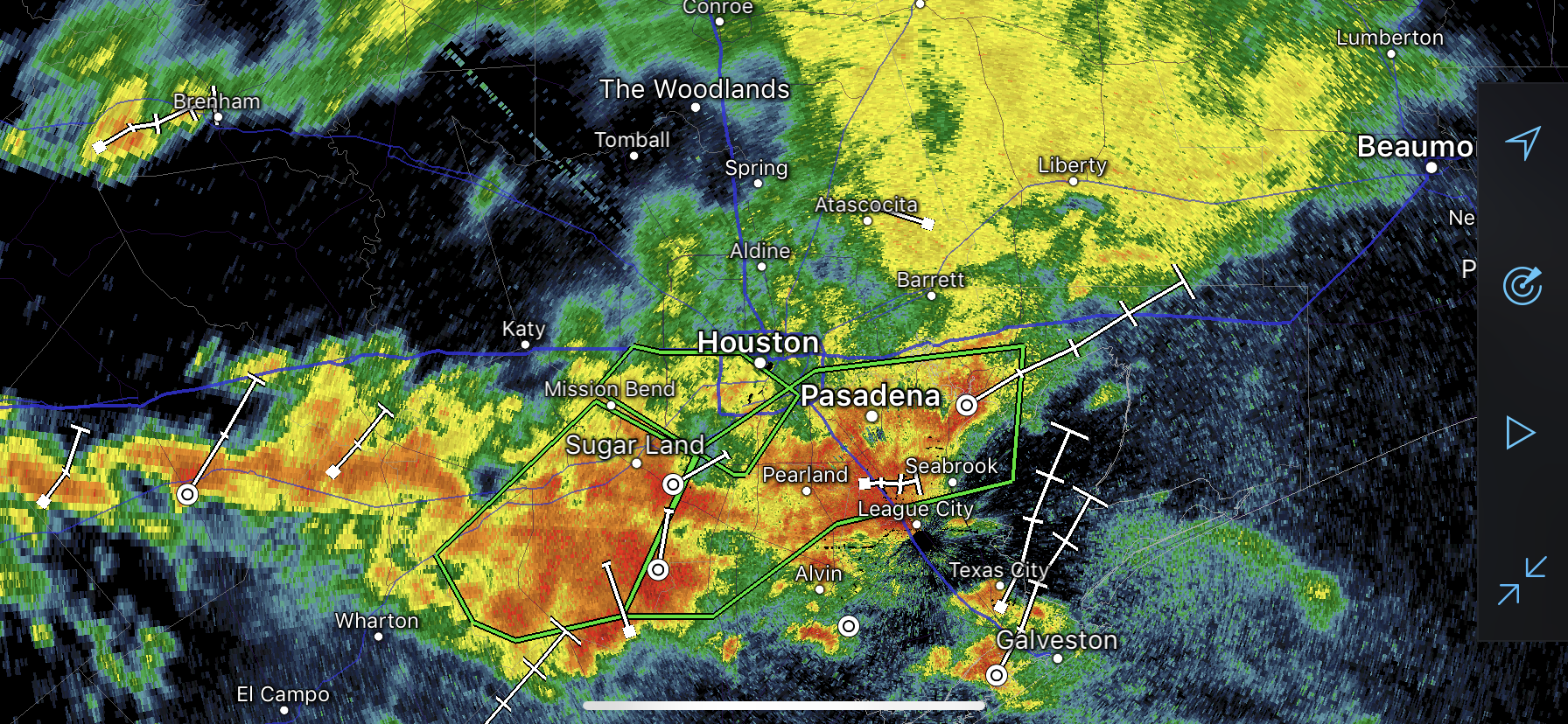 More Rain to Come
More rainfall is expected tomorrow and the "most active" part of this weeks event is supposed to occur later in the week as a frontal boundary is expected to stall in the area.
The NOAA Weather Prediction Center's forecast expects 4-6 inches of rain across the region with isolated higher amounts over the next 3 days, and are now showing the potential for another 1-3 inches for days 4-5.
QPF Day 1-3
All this over saturated ground with areas that have already received 5-10 inches today.
QPF Day 4-5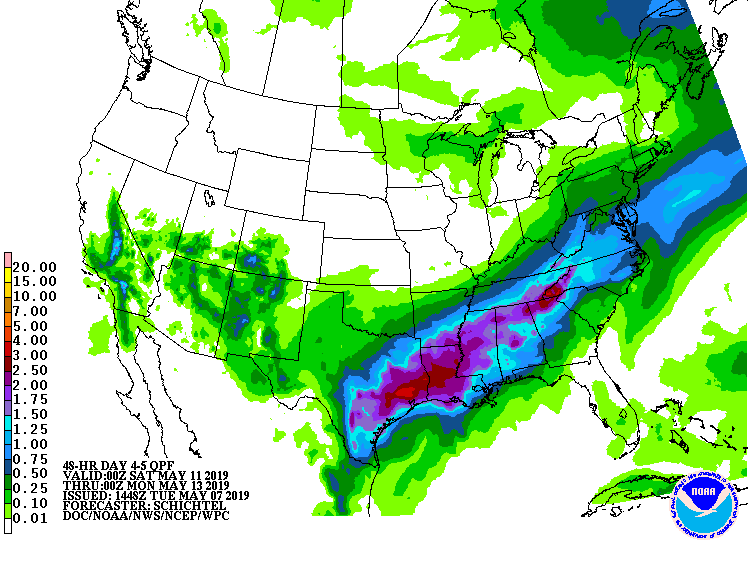 Stay tuned to local media through the rest of the week and monitor your driving routes before you leave to ensure you can make it to your destination safely.
Remember, Turn Around, Don't Drown.