Hurricane Harvey is expected to make landfall tonight and then stall Saturday and Sunday.  The storm will then gradually creep up the Texas coast.  Rainfall estimates continue to be in the 20 inch range over the region with isolated amounts up to 35 inches possible.
Expect rainfall amounts to gradually build as the storm landfall progresses as we move through the weekend.  Rainfall from the outer bands associated with this storm are already being seen in our area.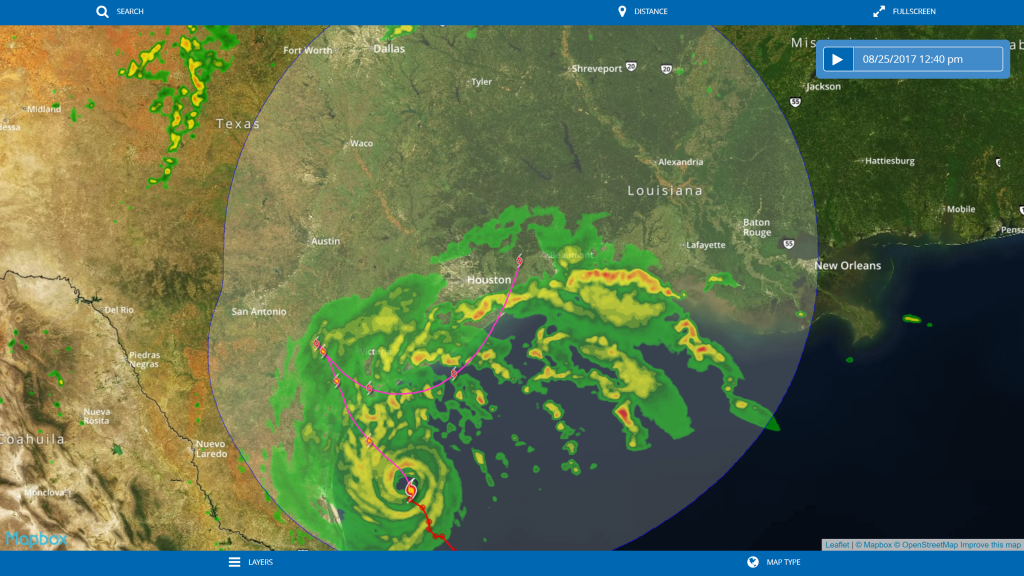 The arrival of tropical storm force winds to our region of Southeast Texas should be as early as this evening around 8pm.
Get your preparations completed as soon as possible.